Safety Posters - Asbestos:
Asbestos still kills around 5000 workers each year, this is more than the number of people killed on the road.
Around 20 tradesman die each week as a result of past exposure.
However, asbestos is not just a problem of the past. It can be present today in any building built or refurbished before the year 2000.
When materials that contain asbestos are disturbed or damaged, fibers are released into the air. When these fibers are inhaled they can cause serious diseases. These diseases will not affect you immediately; they often take a long time to develop, but once diagnosed, it is often too late to do anything. This is why it is important that you protect yourself and your employees now by making them more "Asbestos Aware".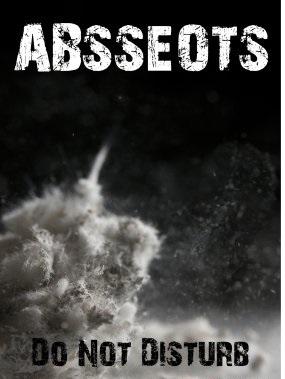 Check it before u wreck it